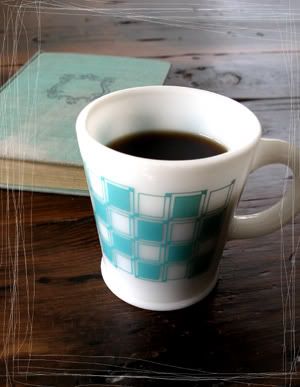 Tomorrow afternoon it will be time for us to return to Monroe. As much as we have enjoyed contacting friends and seeing family, we are ready to be in our North Louisiana home. Unfortunately mother is not able to come back with us due to some pending things that cannot be helped. We will try to arrange a visit for her sometime in the near future.
This afternoon we went to see the movie TAKEN, then wandered around World Market before heading to Applebees to eat supper. We had a great time doing some fun things together.
As far as the movie goes, most of the comments I've heard about TAKEN are very positive. And there is a lot to like. There is a lot of action, the pursuit of vengeance, and the struggle against truly evil people. How can you not cheer on a heroic dad who is trying to rescue his kidnapped daughter? However, for a couple of reasons, I was uncomfortable in this movie. Maybe I'm just getting older and more sensitive to violence. Perhaps it is because of what we have been through in the past year. I don't know. That was just my own reaction to the movie. I couldn't possibly say I "enjoyed" it.
Speaking of a truly heroic dad and mom, Les and Karen Ferguson are experiencing quite a crisis as they enter some unknown territory with the health of their son Cole. Les wrote about it HERE. Cole went through the MRI this morning with no difficulties. Now there is a time of waiting for results before a further medical treatment course can be decided. Please say a prayer for Cole and his family, and leave a note at Les' blog.
Thanks for reading,
John