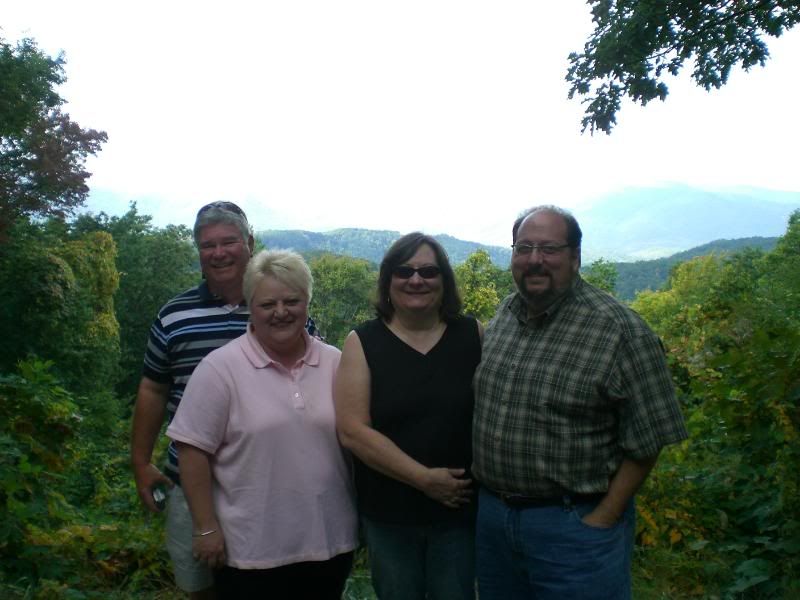 Cecil and Patti May, John & Margaret Dobbs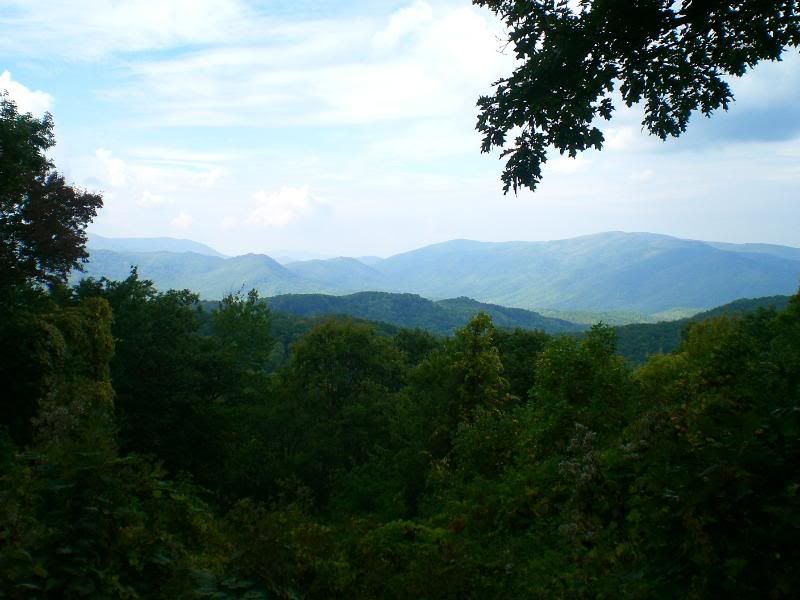 Breathtaking!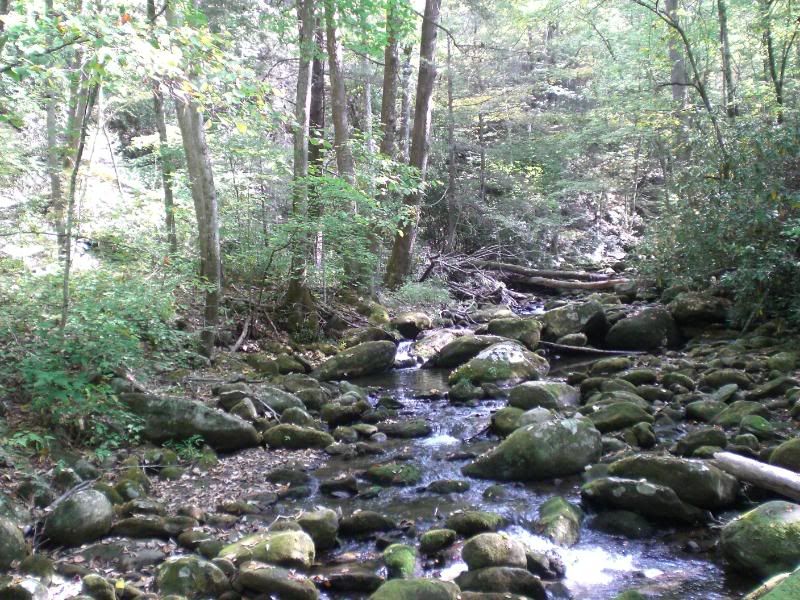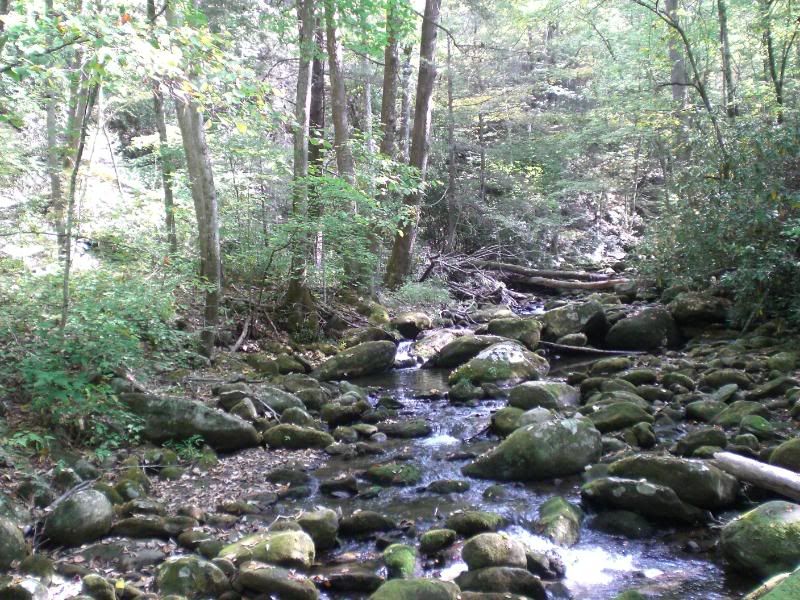 The drought has left little water in the streams.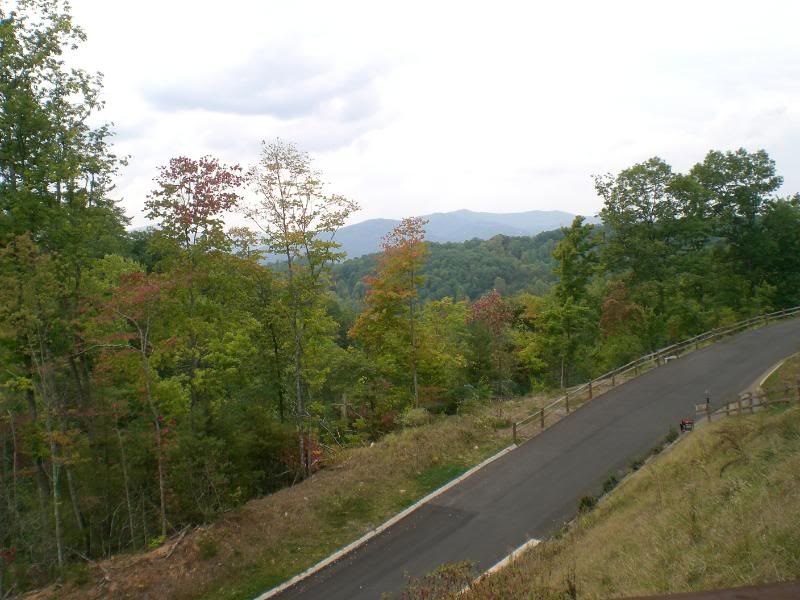 The road to adventure.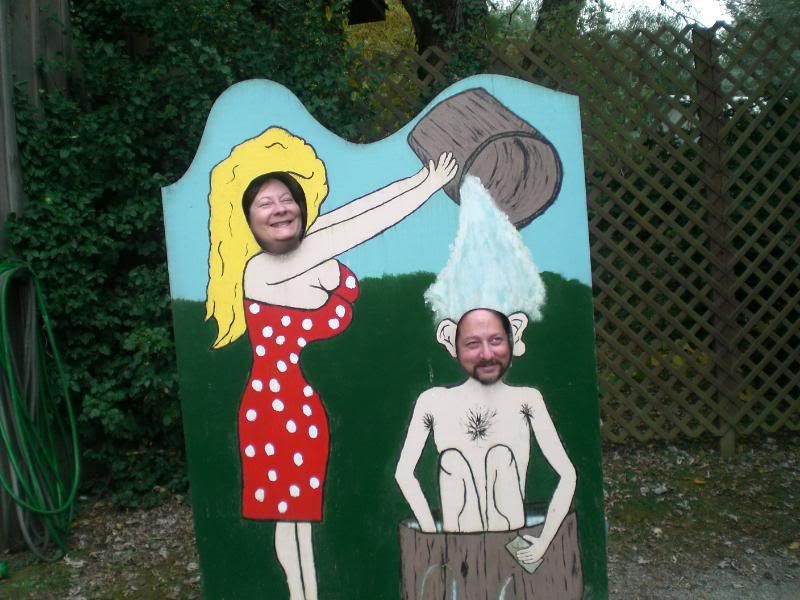 Saturday Nite Bath Time!
 Patti and Maggy … Shopaholics!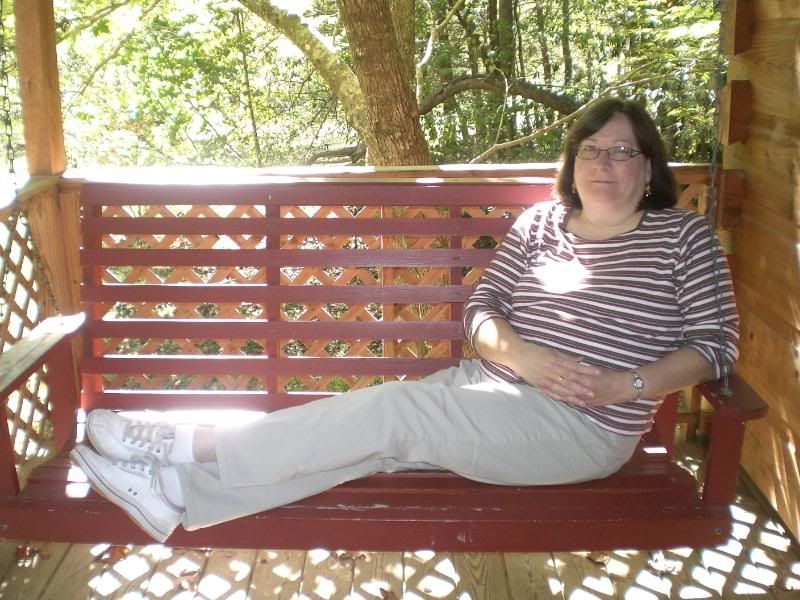 Maggy has a quiet moment on the porch of the cabin.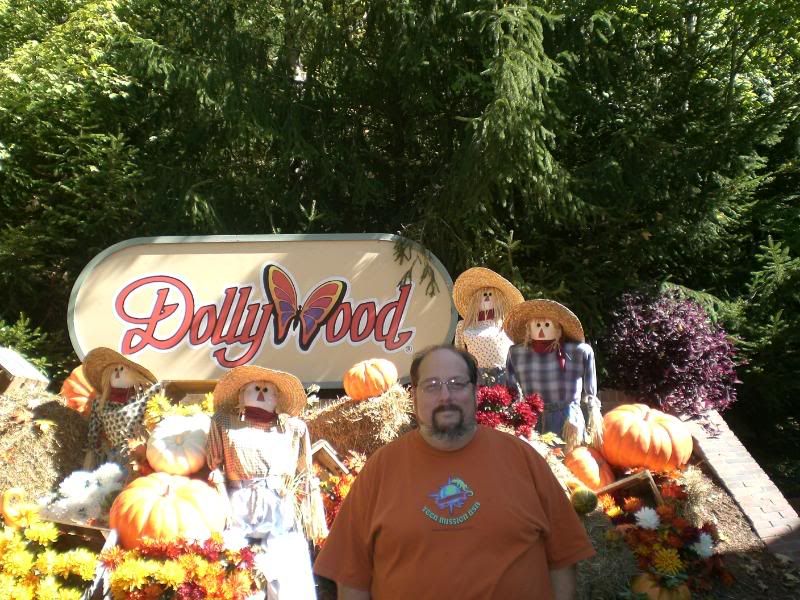 Big Poppa at Dollywood!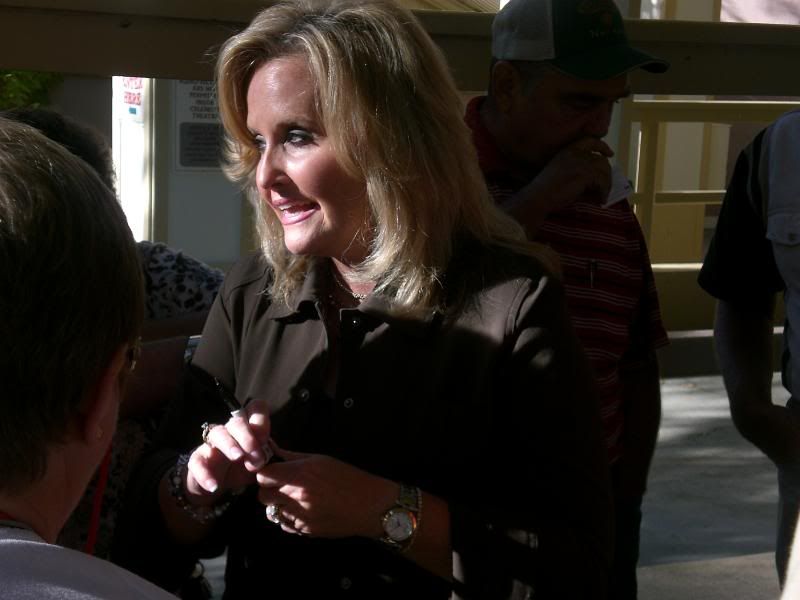 Outstanding Southern Gospel singer, Karen Peck, signing autographs after concert!