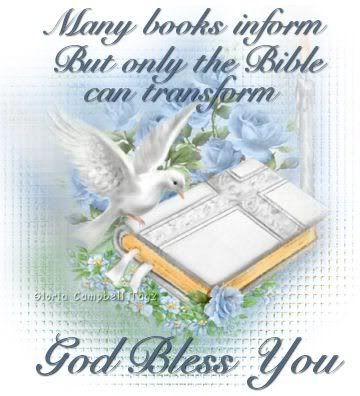 I hope your Sunday is filled with praise, support, and encouragement.
As we all meet with our Family in Jesus this morning, let us be mindful of the families of a tornado torn town in Kansas. The damage is unbelievable, according to reports. Kevin King says, "The town was just razed. It's absolutely unbelievable." Pray for Greensburg, Kansas. Incredible pictures here. Another story: Tornado destroys Kansas town.
We are displaced today…having to meet in our dining hall. We were in the middle of paving our parking lot when a rainstorm shut the project down. The building is fine, but there's no where to park! So we're going to squeeze into the dining hall today. Also tonight's Area Wide Teen Devtional will do the same. We'll enjoy the adventure!
A few links…
Hindenburg Disaster was 70 Years Ago.
Bobby Valentine Reflects on his Pepperdine Adventure. Great pictures!
Thanks for reading!
john