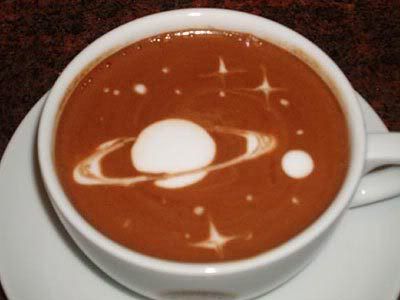 After the rainy weekend all of us in the SouthEast have had, we need some Sunday Sunshine! It feels funny being at home on a Sunday morning. I noticed that all of my e-mails and Twitters have come to a halt … guess that's what I get for having a bunch of Christian friends who are all at worship! I ran a fever last night and feel that I should not risk the possibility of infecting my friends at worship, so I'm home. I feel some better. I tolerated some toast this morning. I've developed a headache and my stomach still has some butterflies. My ribs are sore from the multiple expulsions (does that sound better than vomit? LOL sorry). Anyway, I had all sorts of plans for this weekend but you can't always get what you want – one truism the Rolling Stones sang. JR just called to say that Robert and Lynda Lingle were visiting at Central this morning. I hate to miss seeing them – along with everyone else. bah.
Twitter has grown on me…significantly. Microblogging has several interesting elements. First of all, all the messages are short. You can read them at a glance. I like that. Second, many Twitterers share links to interesting websites, new programs, or information that you may not know. Third, it's easy to access and easy to update. You can even send a Twitter message from your cell phone via text. Fourth, it creates a new level of interest and intimacy (maybe too strong a word) for keeping up with friends. Fifth, I like the way that it updates my Facebook status and also is displayed on my blog – so people who do not have Twitter can still know what's on my mind at the moment. Could I live without Twitter? Certainly. For many people learning e-mail was a labor. There will be millions of people totally disinterested in Twitter. But there's something about a new gadget that's interactive and free and easy to use that just won't let go of me. If you Twitter and we're not already following one another, let me know!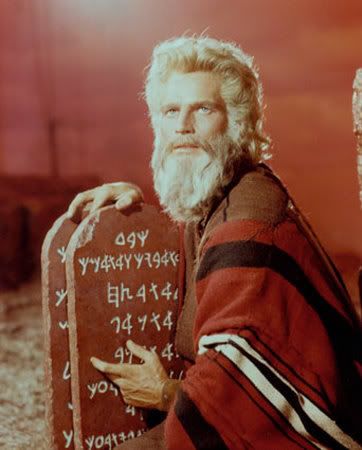 Today we say goodbye to Moses. Really, can anyone else really ever play that part? No. Charlton Heston, age 84, passed away today in his home in Beverly Hills. Heston's film career was larger than life. His off-screen activist roles took him into more conservative circles than Hollywood stars usually travel. He was a courageous man who stood up for what he believed in. Perhaps his earlier roles portraying heroes and world-changers gave him insight into how to make a difference. Compared to Heston, most of the mega stars in today's Hollywood look like a bunch of spoiled whiners.
Shane Coffman is asking blog readers to offer suggestions about Tulsa Workshop 09.
Memphis keeps getting better when it counts the most. I don't follow basketball, but I have to be happy with the victory of Memphis in the final four. Southerners stick together you know. Especially in the summer. ew.
Thanks for stopping by. Hope your Sunday is sunny. I'd love to hear a report of what happened at your church this Sunday.
JD