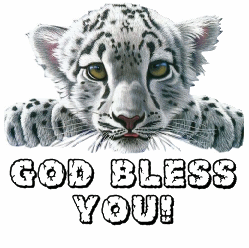 I would guess that most of my readers are Christians and attend a time of worship with fellow Christians every Sunday. I'd like to start a new weekly tradition here of Sunday Reports.
Would you take a moment and share with us something about your worship time today? It can be something about the message … a particular song … a prayer … a passage of Scripture. Tell us what blessed you today. If you're comfortable, tell us where you worship…if not, leave that part off.
Weekend blogs are usually pretty slow…so let's make this a Sunday tradition. I hope you'll join me in this and I look forward to reading your Sunday Reports!