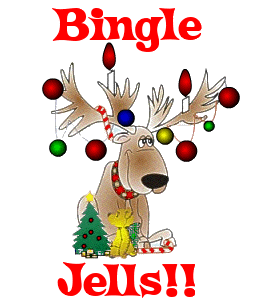 Hope your weekend is going very well. Like everyone, we've had a busy week. Our bad news this week was when Maggy's mother fell and broke her other hip. This surgery, however, will be much different from the previous one and recovery time is expected to be much swifter. We're glad for that.
Maggy fixed lunch yesterday and we invited our first guests into our new home. Not that our home is all put together and ready, but we had a great gumbo lunch anyway. We're looking forward to enjoying more hospitable moments with friends and neighbors!
We are so enjoying the squirrels and birds in our back yard. I thought the raccoons were cute at first, but as my friend Cecil warned, they are pests! I bought this squirrel feeder on a bungee cord, thinking that would be entertaining! I got up early one morning and there was a raccoon the size of rin tin tin gobbling down the feed! Watching the squirrels on the bird feeders is funny. Yesterday one was hanging upside down by his feet eating and swaying in the wind. We have several kinds of birds in our yard including titmouse, cardinal, blue jay, wren, sparrow, red headed woodpecker, and a couple of owls (that I haven't seen, only heard).
Thanks for stopping by! Hope you have a great weekend.
John