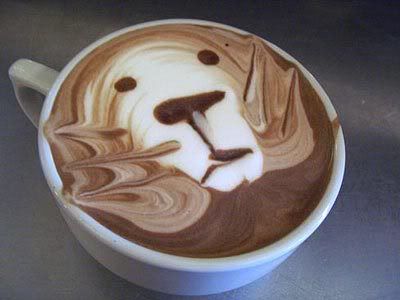 I'm making progress in getting the house geared up to put on the market. But I'm not doing it by myself! In an incredible demonstration of second-mile Christianity, four or five of my Central brothers and sisters have been working in my yard adding some 'curb appeal' so that the house can look better to potential buyers. They are having to work HARD … and are doing so while laughing and sharing the time together. I am so grateful … and it's so hard to allow them to do this … and at the same time it's looking so good … it brings me such joy. And I'm reminded once again of the sweetness and love that are a part of the Family at Central.
Indoors I've been doing some cleaning in some of our rooms where we put everything during the time of renovation … trying to get things looking a little nicer. Of course those who come to look at our home will understand that we LIVE in this house. I had a long enjoyable phone call with friend Bobbie Lowe yesterday. We talked about the TV shows about selling houses, they are able to put everything in its place, it all looks good, it's all color coordinated, and with time lapse editing it's all done in 30 minutes. No sweat. Right. There's always that stuff you look at and say, "What do I do with THAT?" You don't want to throw it away … you don't want to leave it out in a pile of other stuff we don't know what to do with it … yet you can't imagine needing it later. But experience tells us that if we throw it away, within 3 days after the garbage man has come to pick it up, we will discover our need for it … and perhaps even have to go out and re-purchase it. Sigh. Can I get a witness?
Anyway… my health is 90% … maybe 95% after the horror virus of last Friday night. I think for lunch today I might even go find something hearty to eat. I've been eating soup and sammiches. Last night I did eat a Subway sammich, though not decked out … with no problems.
I set up a Fantasy Baseball League for Forsythe … but only have myself and three others right now. We need at least 8 and 10 would be better. Anyone care to join? I know we're into week two … but you know … there's like 150+ games left to play! Just let me know … it'll be auto draft … and if you don't know about Yahoo Fantasy Sports, feel free to give it a try. It's free and fun.
I've gained a few more Twitter followers since mentioning it recently. Danny Dodd mentioned it on his blog as he opined about being technologically challenged. He's breaking my heart. I think he'd like Twitter because it requires a short attention span and minimal knowledge to use. grin.
Please continue to keep my mom and dad in your prayers. Mom is running a fever today and sleeping a lot. My dad will have a radiation treatment tomorrow to try to slow the growth on his lungs. Maggy's mom had to be taken to the ER last night but is feeling a tiny bit better at her home.
Also, please say a prayer for Neva … she's always praying for others.
Thanks for stopping by,
John