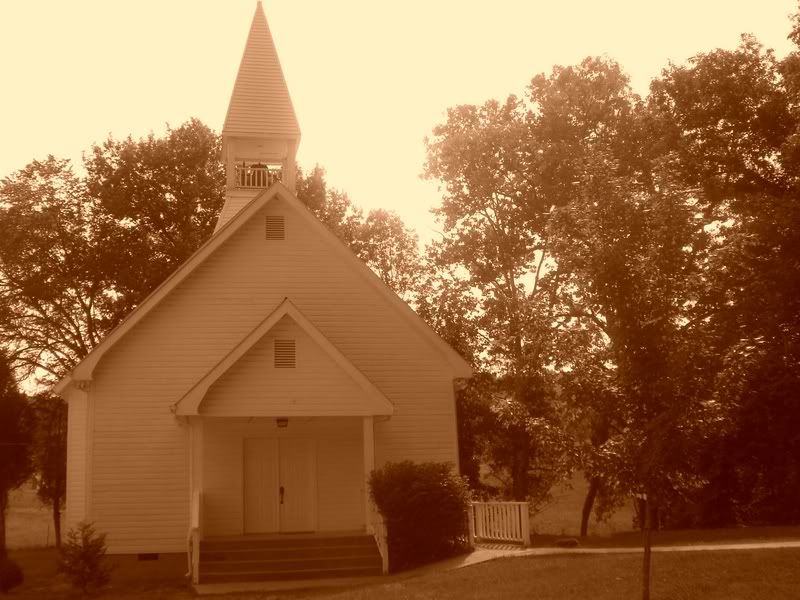 Old Church Bell
The echo of the old church bell
In our small, country town,
For a hundred years, like leaves adrift,
Has floated softly down.
The echo of the old church bell
Aloft in autumn air
Is a welcome sound we stop to hear
While reaping harvest fare.
The silvery echo of the bell
Sails soft as thistle-down
As it chimes our prayers to heaven
And brings God to our town.
Stella Craft Tremble