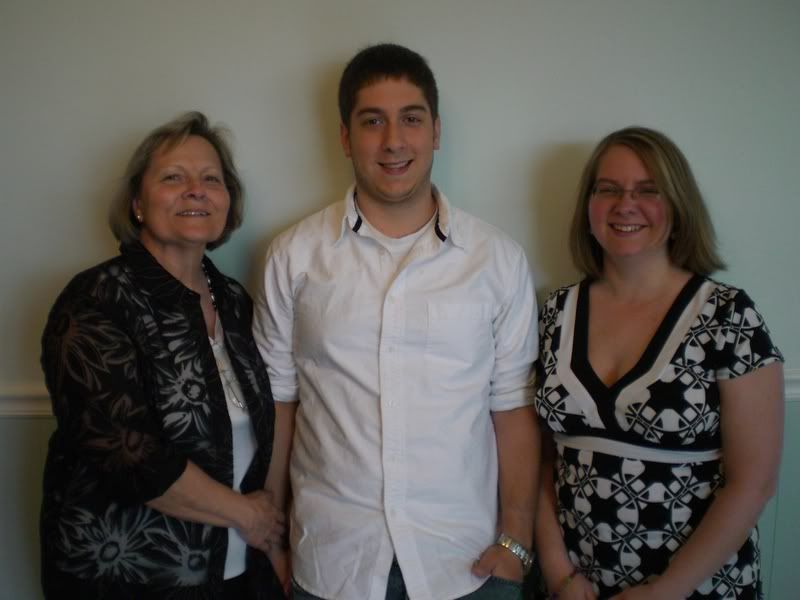 Aunt Kathy, John Robert, Sister Nicole
Last night as I was going to bed for the evening a painful thought occurred to me. In my focus on John Robert and our own pain at losing our son from this life, I have not mentioned a most important person in his/our life: his sister Nicole.
When Maggy and I married, her "Niki" was a beautiful ten year old little girl. When she was twelve and entering into adolescence a bundle of joy came into our lives in the form of John Robert. We were living in Kosciusko, but not long afterward we moved to Cleveland to be near family. That didn't last but just a few years before moving to Pascagoula.
Though she now claims the Coast as her home, Nicole was placed into a new high school environment in a time of life when making friends isn't all that easy. That was one of the reasons I promised John Robert that I would not move until he graduated. I just didn't know that that would be the end of his life.
After Katrina, Nicole and Claire were unable to return to the Coast. Our camper just didn't have enough room for them. Her workplace opened back up, but she couldn't be here. Someone heard me talking about that and a brother from Prattville, Alabama brought a pop up camper and placed it in my driveway. Nicole and Claire came home to the Coast…and had their own place!
Nicole was/is a great big sister. Though there were the typical annoyances that little brothers bring, she was much more than 'sister' to him. She was a confidant. She was a friend. They loved one another deeply.
Now Nicole has two beautiful children, Claire and Blake. Her husband Robert is here for her during a most difficult time. She grieves while life goes on … raising children, working, washing clothes, cooking. In a way it's more difficult because she can't just be quiet and alone for a while. That's not the life of a young mother. She is a good mother and wife. And right now she's hurting like never before.
If you live in Pascagoula, I know you'll love and remember that other grieving family – the Hollands. Nicole  needs you now more than even she knows. Everyone, remember Nicole and her family in your prayers please.
Nicole, Blake, Robert Holland (Maggy behind them)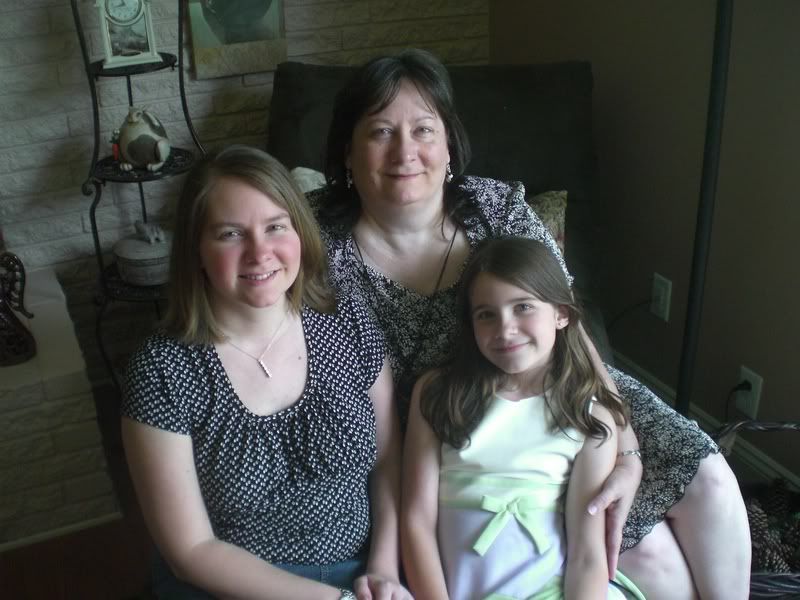 Nicole, Maggy, & Claire