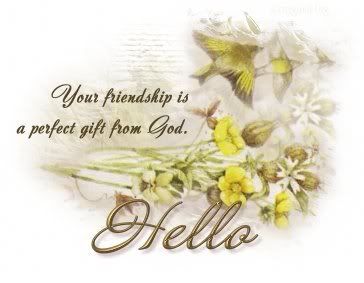 Greetings Friends. Today was nothing like I planned it to be, but there were opportunities to bless others that I did not expect. I reckon God has a better grasp of how I should spend my day than I do! I don't have much to say today…but here are a few links. 
This week's CENTRAL BULLETIN has been posted.
We have some new posts on the FALL FRIENDS blog.
Jim Miller posted this story about child preachers. I think it's child exploitation…what do you think? 
Internet Monk on the 60 Minutes Joel Osteen story.
Doug's wife Noreen has a new blog, and from the writing in her first post, we are in for a blessing.
Thanks for stopping by,
john