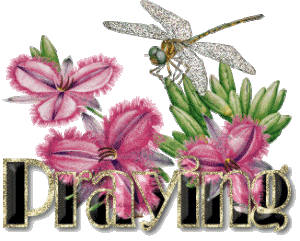 On a much more serious note than my last post, you may be reading in the news about the uprising in Kenya.
Jay Guin noted on his blog today that there is a group of Church of Christ students from Texas A & M trapped there, unable to leave the airport. He links a few newspaper reports.
 From a Christian lady here in Pascagoula came this note yesterday:
 I have an urgent prayer request.  House of Hope is an orphange in Kenya sponsered by Starafish Kenya, Inc.  My sister and her husband went there several years ago on a mission trip.  There is great violence going on in Kenya following a recent election.  The leader of the losing party has called for Muslims to attack and kill Christians and members of the Hutu tribe.  An Assembly of God Church near the orphanage has already been burned and its members killed.  The compound for the orphanage housing over 40 children is surrounded.  Margaret, the director, is a member of the Hutu tribe and the orphanage is Christian.  They are filling every thing they can find with water from their well.  Their is only a small supply of food there.  We are praying for angel armies to protect them and for the food they have to be miraculously multiplied.  We are praying for them to find favor even with their enemies.  We are praying for others to step forward to defend them.  Please tell everyone you know to pray for them.
Thanks for your prayers,
Barbara
Please keep some prayers flowing for Christians being persecuted around the world.
John