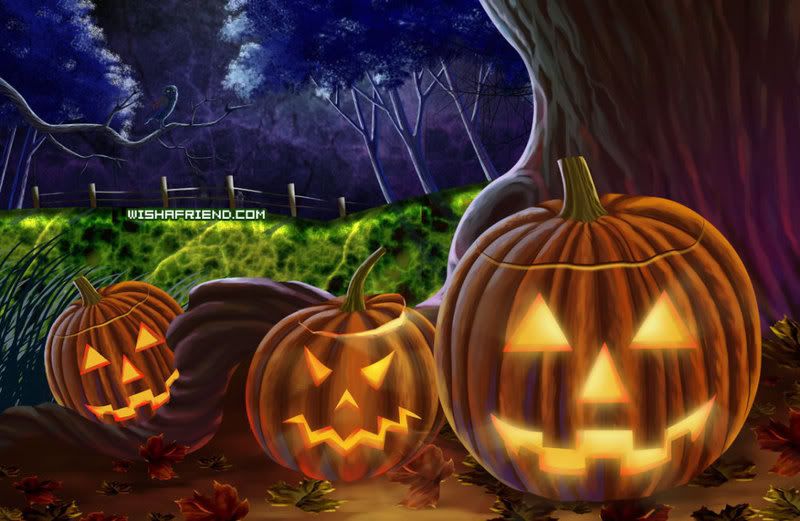 I echo Patrick Mead's thoughts about Halloween.
Sunday our attendance at Forsythe was way off with lots of people traveling. All the more reason I'm sure that they'll be burning up my podcast to hear my latest sermon, located HERE. Monday felt like a very hectic day, and I guess it was. Tuesday morning found the Dobbs house with a new refrigerator. We've been living without one since we left the apartment behind. It'll be nice to have ice and cold drinks … maybe even milk for cereal (shoutout to Trey Morgan!). But alas, under the sink where you turn on the water so the fridge will make ice, there is a leak. So we have to leave it off until we get that fixed. Any plumbers around? The guy who installed the fridge said it needed an "o ring". Me doing plumbing would be appropriate, since it is near halloween… a real thriller. But no chance. Anyway, it's good to have refrigeration.
Last week a lady called the church to see if we could pass out some food boxes at their apartment complex that is mostly elderly and disabled people. Sure, why not. I got the address. I rounded up Cole and Michael Gordy and we headed out to meet other friends to hand out boxes. (I did not know where the boxes came from ….. I think now they come from the food bank via the counsel on aging, or vice versa). Anyhoo… Me and the Gordy boys went to the wrong place. BUT, they also distribute food boxes to the elderly, and had done so earlier in the day. Hmm. She did have a few that needed to go into the community and could I help? Sure. While we were getting those, we saw Jim Howard across the parking lot – actually at the right address … and we connected with the job for which we were originally called. (Is this complex? Is it boring? Staying with me?). We enjoyed doing this and plan to do it each last Tuesday of the month. The lady I met at the first building also organizes a food distribution near Thanksgiving that she needs help with. Perhaps our meeting was not an accident!
I asked the boys what they wanted for lunch and they shouted out "Jade Garden"! Far be it from me to keep a boy from his eggroll and fried rice. So that's what we did. Then they showed me how to play Halo. Well, actually they killed me 45 times laughing at me while they gave me minimal information about how to play Halo!
My buddy Kyle tagged me in this meme. The questions have to be answered in one word.
1. Where is your cell phone? Desk
2. Where is your significant other? Home
3. Your hair color? Brown
4. Your mother? Healed
5. Your father? Strong
6. Your favorite thing? Twitter
7. Your dream last night? Disappeared
8. Your dream/goal? Significance
9. The room you're in? Office
10. Your hobby? Communication
11. Your fear? Forgetting
12. Where do you want to be in 6 years? Monroe
13. Where were you last night? Home
14. What you're not? Cool
15. One of your wish-list items? Rest
16. Where you grew up? NewOrleans
17. The last thing you did? iPhone
18. What are you wearing? Sweater
19. Your TV? Cable
20. Your pet? Rock
21. Your computer? Toshiba
22. Your mood? Stressed
23. Missing someone? Son
24. Your car? TITAN
25. Something you're not wearing? Glasses
26. Favorite store? BestBuy
27. Your summer? Hot
28. Love someone? Deeply
29. Your favorite color? Black
30. When is the last time you laughed? Today
31. Last time you cried? Often
My Tags: Katherine Gould, Danny Holman, Gilbert Kerrigan, Chris Lockhart, Jarod Stokes, James Guy, Lacey Mauk, Terri Dodd, Glenn Jarrett Everyone participate (even if I didn't name you!) on your blog!
Thanks for reading,
John