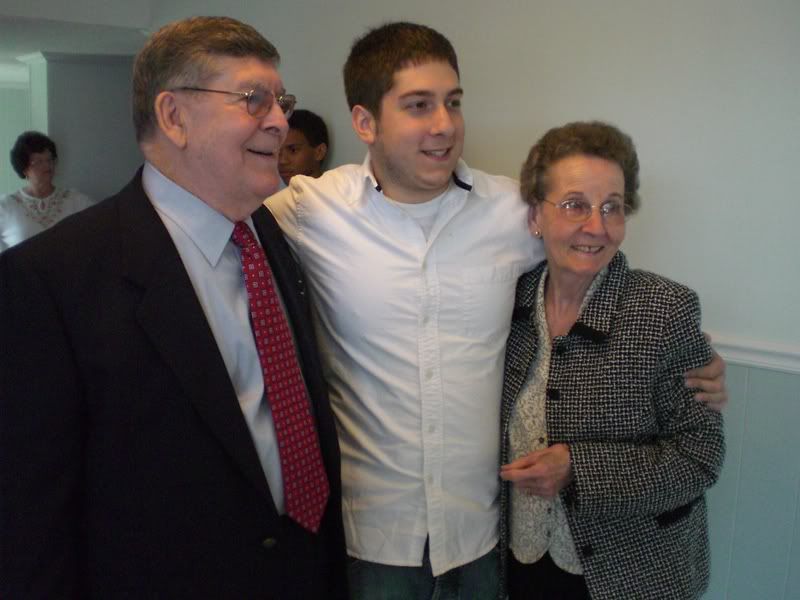 John Robert Dobbs with his maternal grandparents last Sunday.
This is a day of intense pain and emptiness that begins a long journey through the darkness of loss. Maggy and I have lived ever parent's nightmare … the loss of our eighteen year old son, John Robert. Gregarious and compassionate, John Robert has had enormous influence in his short life. The details of his passing are unimportant when compared to the beauty and joy that his life has brought to our family. This loss will live with our hearts forever. I hope and pray in time that the memories of John Robert will spread a shadow over the hurt we now feel.
Just as many have said "I don't know what to say" … neither do we. Funeral arrangements will be made tomorrow. I will post them here in this same post as an update. Thank you for all the comments in the previous thread on our behalf … I can't tell you what they mean to us.
News stories relating to John's death HERE.
Al Sturgeon's post on this event.
Danny Dodd's post on this event.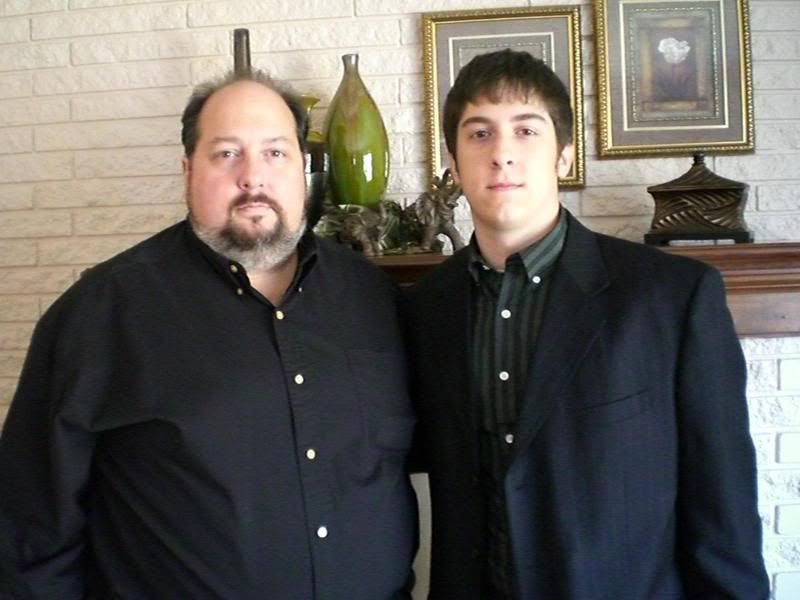 Until We Return To Eden and To Each Other…