[youtube=http://youtube.com/watch?v=nDjPuFitJU8]
Super Geek Chris Pirillo's Last Day of Live Streaming
******
Chris Pirillo has taught me so much about using the internet and the technologies that are available. If you aren't getting the
LOCKERGNOME
newsletter, you're missing out on a lot.
*****
Sunday night I visited the West Ouachita Church of Christ in West Monroe where my old professor and friend Ray Paseur is the minister. It was so great to see Ray, Sharon, and Andrea. They are having a gospel meeting this week and Sunday PM was my only chance to visit. It was good to meet some of the brothers and sisters in our area. The song leader was a young man who is a senior in high school and if I understand right he is on his way to Magnolia Bible College (my alma mater and where I met Ray). I also met a friend of my Aunt's who used to live in Vicksburg. Travis Arant is preaching the meeting and he is a very kind gentleman.
*****
Well, I'm about to hit the road to go to my Mississippi Coast home. I've got lots of work lined up to do in getting the house ready to put on the market. I also have a visit planned to New Orleans to see my parents and my brother and his family (and the aforementioned aunt!). I'll be back in Monroe a week from Thursday or Friday. Jason Barnard will be preaching at Forsythe this Sunday. I know he'll do a great job.
Please say a prayer for my mom. Her first chemotherapy treatment is today.
*****
I'm so excited about American Idol tonight. It's Dolly Parton night. All of my friends know I'm a major fan of Dolly. I may be live streaming during the show. If so, I'll leave a note here. I'm probably not going to put the stream on the blog any more …that's just too weird.
******
Can anyone explain to me why WordPress is taking out all my spaces and cramming my paragraphs together? Thus the:
******
 My friend Doyce sent me this one!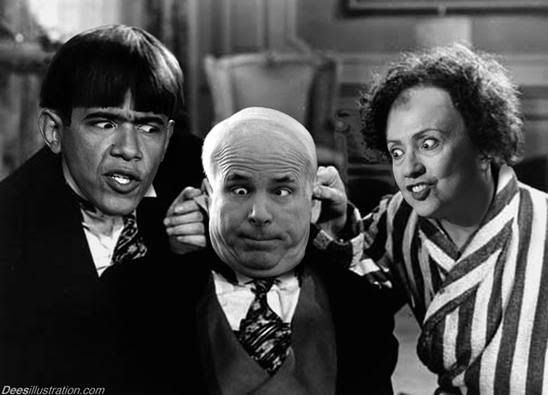 ******
Well, my M&Ms are about gone and I've got to load up and hit the road.
See yas!