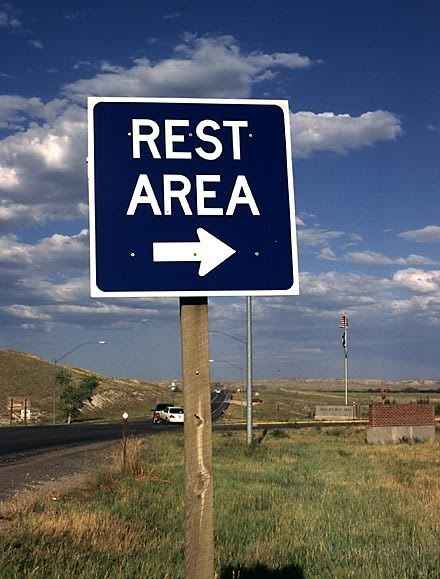 I've had lots of catching up to do in my blog reader. Because it was raining hard this morning I skipped my walk and decided to get caught up. There have been some fantastic posts this past week. Below are some great links – probably too many – I wanted to share with you. Hope you're having a great weekend!
Please read Brian's post: My Radical-Conservative Vision for the Church
According to THIS SOURCE American Idol's ratings are down 11%. Big deal? Not really. They still garnered more viewers than ABC, NBC, CBS and the CW combined in the same time slot.
Be sure to read this post and watch the 9 minute Mike Yaconelli video. It will bless you!
If I disagree, should I leave this church? Patrick Mead answers.
The Simple Way of Shane Claiborne.
Jeep's 66th Anniversary commercial with LOST's John Locke.
Jay Guin tackles David Miller's writings.
Read about Trent's journey back from homelessness here.
Don't miss Matt's incredible post called A Hopeful Hankie. And you better have a hankie handy.
Josh shares some of Larry King's insights for good communication with people.
Seven Megatrends of Church Growth.
Danny's Memorable Pulpit and Pet Experiences.
A Game for Donna and other Tennis Enthusiasts!
It snowed a bit in the Vicksburg area today. Here's a picture from Aunt Sissy's yard: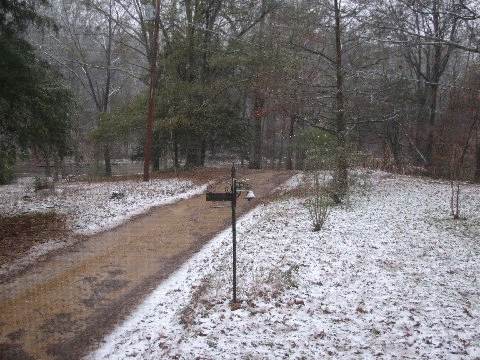 I'm jealous!
Thanks for reading.
John