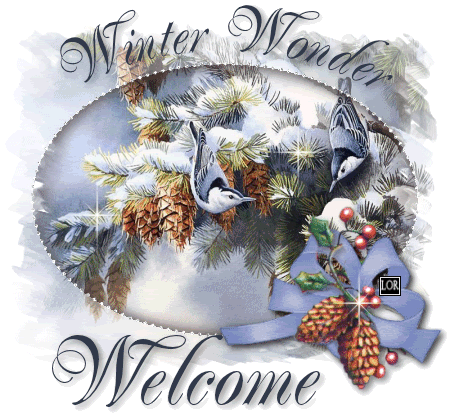 Greetings Friends! There's not too much "winter wonder" on the Gulf Coast. I guess that's why I'll always be 'dreaming' of a White Christmas. Still, we're enjoying mildly cool weather. The guys from Pennsylvania will be finishing up their work today and heading home in the morning. They are talking about coming back next year. What hearts for missions and service they have! They will be traveling together to the Dominican Republic with Hope Missions this coming January. Awesome brothers.
Anyone seen a good movie lately? Maggy and I have looked at the list of movies playing and haven't been able to decide on anything. OK, I'll be honest and say that "I" haven't seen anything I wanted to see. Maggy, on the other hand, is easy to please and will watch almost anything. I'm trying not to be a movie snob. If it looks sentimental and weepy, I figure there's enough real world tragedy out there to cry over, I do not need manufactured sadness. But on the other hand, why resist something that moves the heart? I like funny movies, but much of what passes for "funny" these days is not fit for Christian ears and eyes, in my opinion. We recently watched Spencer Tracy and Katherine Hepburn in "Adam's Rib", which I liked until the last ten minutes. Anyway … what have you seen that's good? And don't mention Golden Compass … the atheist's answer to Chronicles of Narnia. Oops, I just did!
Happy Birthday to Samuel Langhorne Clemens, better known as Mark Twain (1835).  A Funny birthday to Ben Stiller, who turns 42 years old today. Happy historic birthday to Sir Winston Churchill (1874). Actor with a hard to say name, Efrem Zimbalist Jr. is 90 years old today. Robert Guillaume is 80, he made us laugh as "Benson".  TV personality Dick Clark is 29 today, I mean, 78. Watergate politico G. Gordon Liddy is 77, and maintaining his career as a talk show host. Rock star Billy Idol is 52, maybe it's time for him to try country. American Idol Clay Aiken is 29. It's the birthday of Oliver Winchester (1810) who developed a well-known rifle. Richard Crennawas born on this day in 1926. We're all singing happy birthday for June Pointer, one of the Pointer Sisters. Happy birthday to Vincent Edward "Bo" Jackson (1962). Bo, a Heisman Trophy recipient, was the first athlete to be named an All-Star in two major sports. Nike helped seal his fame with their "Bo Knows" advertising campaign. After his life in sports, he completed his bachelor of science degree at Auburn to fulfill a promise he made to his mother. Happy birthday to my friend Mike Price, who does full time campaign work here in the US. And happy birthday to Internet personality and armchair theologian John Dobbs who turns 44 today.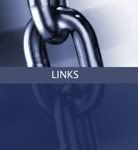 David White Finds Christmas in a Bag of Cans.
Cecil shares with us the idea of BLUE FRIDAYS.
Nick's got some great observations on the subject of Honest for Love or Money.
Thanks for stopping by. What are your weekend plans?
John