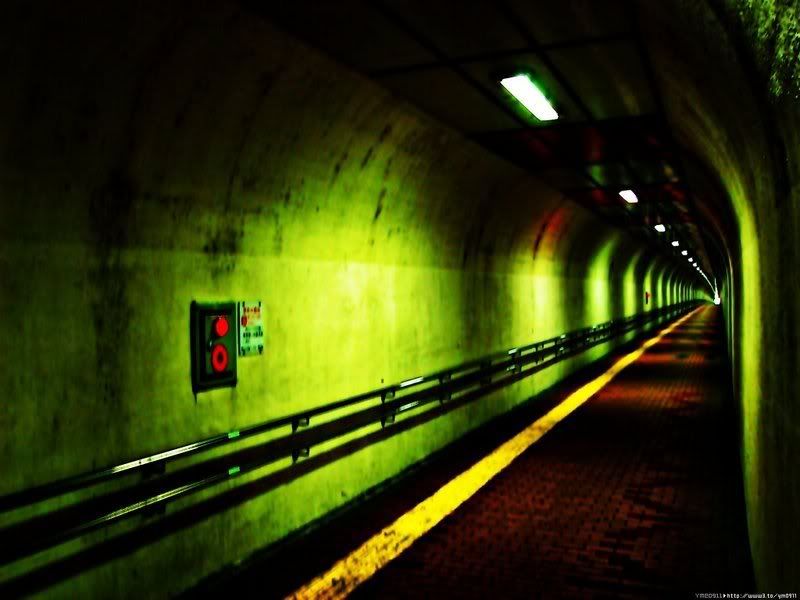 This picture is a good visual of our journey through grief.
It's been a few days since my last post … sorry 'bout that. We've been staying busy this week. Each afternoon we have been looking at houses. Of course we're powerless to do much until our house sells on the Coast, but we do have a better idea of what's in the area for the price range we think we'll be able to shop within. Mike and Mignon Riley have spent many hours with us showing us the area. Aside form looking at all the houses … their company has been delightful. Monday night after house shopping we had a great meal at Ken and Pam Dorsey's home, and great conversation.
Tuesday morning I was an early riser and met the elders and Jason for prayer and devotional at the church building at 6:30. I spent a good part of the morning helping secretary Linda with her computer, which had developed a problem or two. While I was in the office catching up on some things that had piled up, Pam Dorsey picked up Maggy and they went to the ladie's Bible class and then to lunch at Linda Graves' home. She enjoyed all the ladies and the class very much.
Today's highlights included a good lunch at BBQ West. Once a month at Forsythe on a Wednesday night they have a meal and conversation together…and that was tonight. It was good food and great company.
On our way up to Monroe last Saturday the a/c in front went out. The a/c in the back was still working, which gave us a little relief. However, the van has been in the shop all week. They've had trouble getting the part. They finally got the part, but when they hooked it up, it burned up immediately. So they have to replace the 'resister' and the 'fan' and maybe it'll work then. We rented a car for a few days, then borrowed one. It's the only vehicle we have up here with us … maybe we'll get it back tomorrow.
That catches you up on all the happenings of our lives. In the course of these events there have been waves of sadness, times of joy. The stories of John Robert's passing have been published in the Christian Chronicle and the Magnolia Messenger. As a result old friends and acquaintances are just now finding out about our tragedy. We appreciate the renewal of condolences and expressions of sympathy.
Thanks for reading,
john