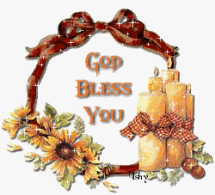 I had a few requests for the funeral arrangements … so here they are.
Funeral for Harold Duet will be Wednesday, November 5 at 4:00 in the afternoon. Visitation will begin at 3, with the service beginning at 4. The service will be officiated by Les Ferguson, Jr. Arrangements at Mothe Funeral home 7040 Lapalco Blvd in Marrero, LA.
Thanks for your continuing care and prayers. I know it's hard to know what to express. Just to know that we are on your mind is a blessing. Thank you for blessing us richly.
John