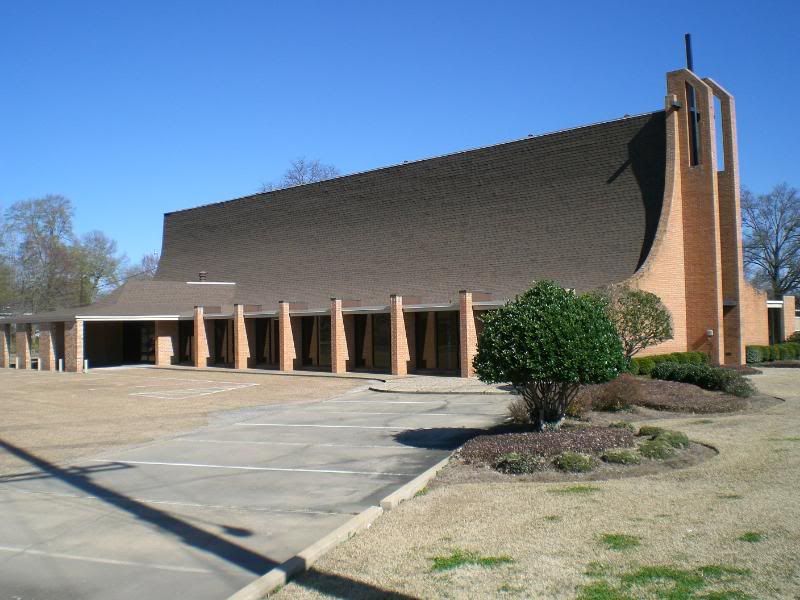 The Forsythe Facility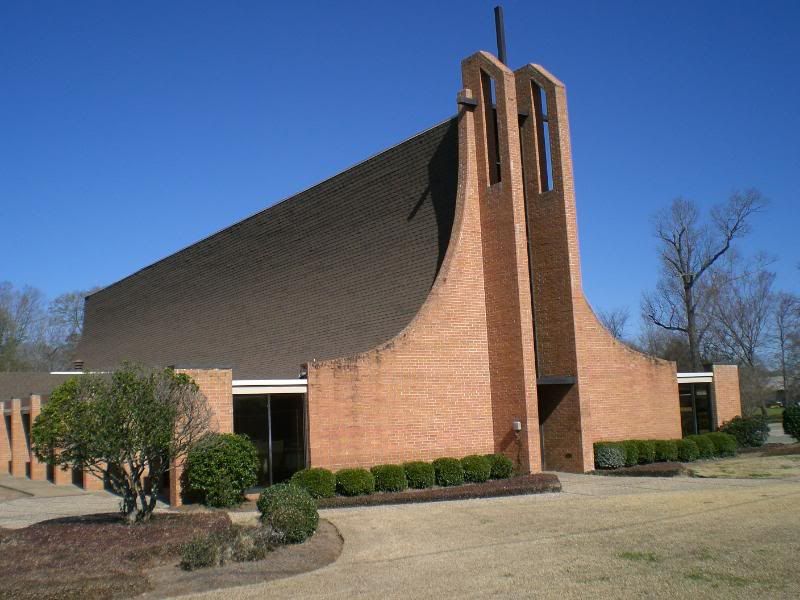 Forsythe Facility
And some scenes from the Louisiana Purchase zoo in Monroe: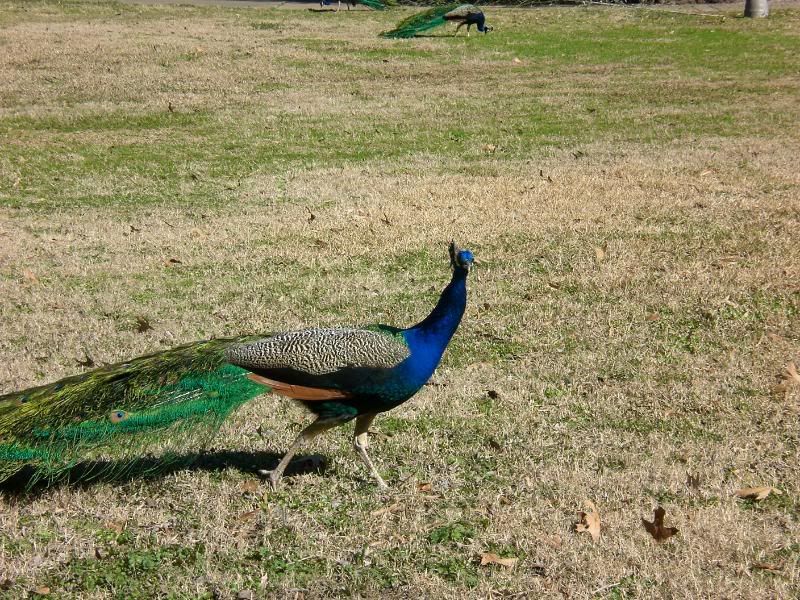 Beep Beep!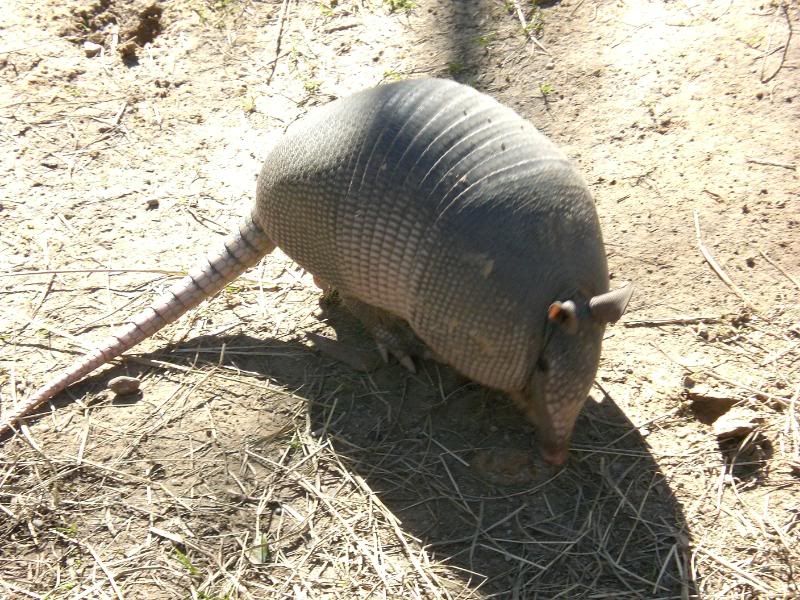 Suppertime in Texas!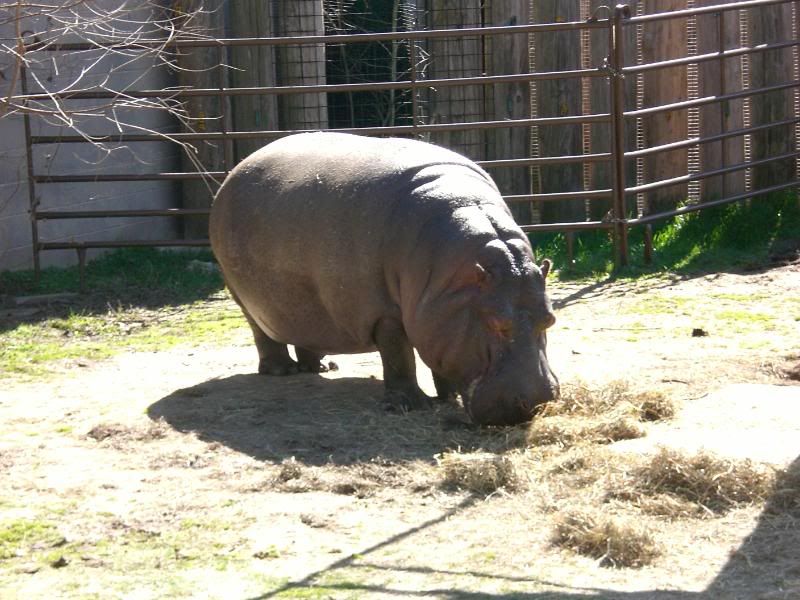 This could be me if I can't quit trying out new places to eat!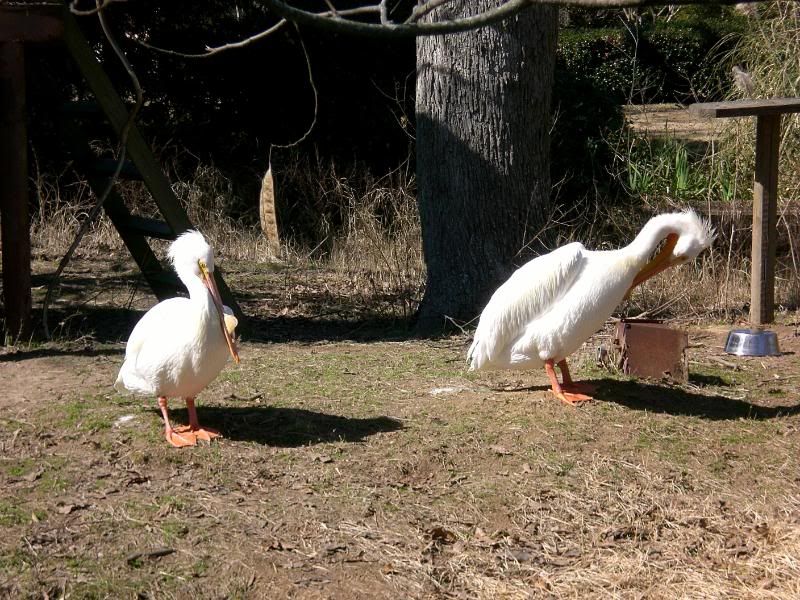 No shortage of these in The Pelican State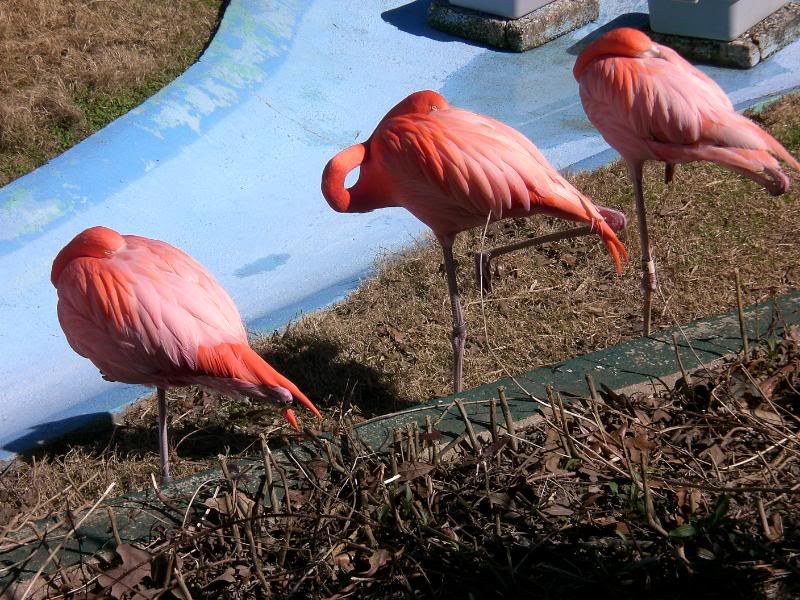 Naptime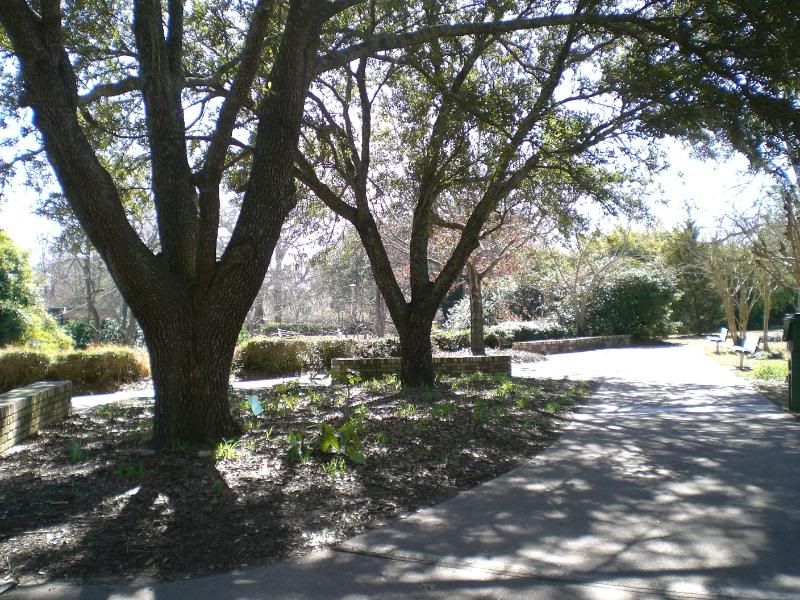 Peaceful scene on a beautiful day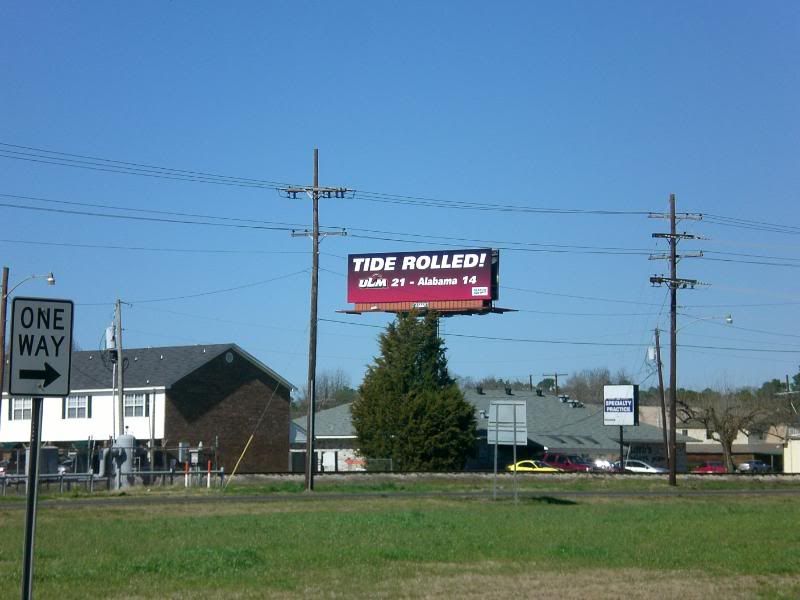 They Take Football Seriously in Monroe, Louisiana!